140+ Years of Innovation in
Complex Steel Fabrication & Assembly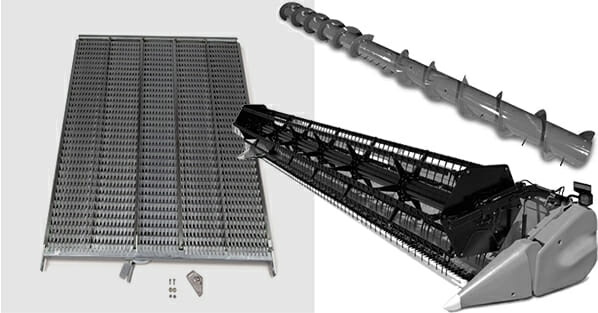 HCC: Ag Innovation
For over a century, we have been a leader in the agriculture equipment industry, providing high-value products to optimize harvest efficiency and effectiveness. As a trusted name in the industry, we are dedicated to designing and manufacturing innovative products that help farmers maximize their harvest and minimize downtime.
HCC is a trusted, top-tier supplier of high-quality steel components and assembly services to leading manufacturers of agricultural equipment, including John Deere, CNH Industrial, AGCO, CLAAS, Deutz Fahr, and Geringhoff. Our commitment to quality workmanship, attention to detail, and customer satisfaction has earned us strong partnerships with these major players in the industry.






A Global Provider
With manufacturing facilities in Curitiba, Brazil and Illinois, USA, HCC is a trusted partner for a wide range of OEM's. Our products ship worldwide.
Germany
Croatia
China
Russia
Australia
Canada
South Africa
Brazil
United States
Argentina